Ferrari CEO Louis Camilleri retires, John Elkann to take interim role
Ferrari's chief executive of five years has left the role with immediate effect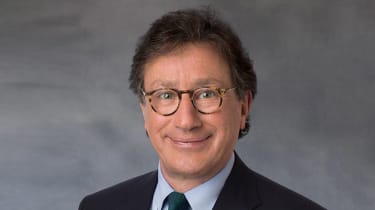 Louis Camilleri, Ferrari's chief executive officer, has communicated his decision to step down from his role with immediate effect for personal reasons. This involves both his role as CEO and a member of Ferrari's Board of Directors. In the interim he will be replaced by Ferrari's executive chairman, John Elkann, until a suitable successor is appointed. 
Mr Camilleri took on the role in 2018 after the death of Sergio Marchionne and played a key part in planning Ferrari's rapid growth and model diversification that is only just now beginning to take shape. He was also an avid supporter of the F1 team, and emphasised how crucial it is in the overall success of the brand.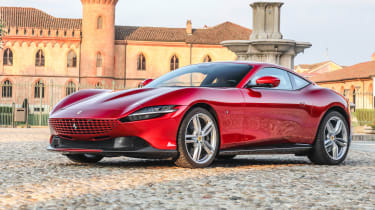 What will surely be seen as his most controversial move was the green-lighting of Ferrari's first SUV, which is already in development. This new model will not only break new ground for the sports car manufacturer, but also push total production numbers higher than ever, breaking Ferrari's usual production cap. 
Commenting on Mr. Camilleri's retirement, John Elkann said: "I would like to express our most sincere thanks to Louis for his unstinting dedication as our Chief Executive Officer since 2018 and as member of our Board of Directors since 2015. His passion for Ferrari has been limitless and under his leadership the Company has further affirmed its position as one of the world's greatest companies, capitalising on its truly unique heritage and unerring quest for excellence. We wish him and his family a long and happy retirement."
Ferrari's F1 team operations will continue unaffected, led by team principal Mattia Binotto. Ferrari's board of directors will make an official decision as to Camilleri's replacement in the coming months.